Unlock Honda Radio Codes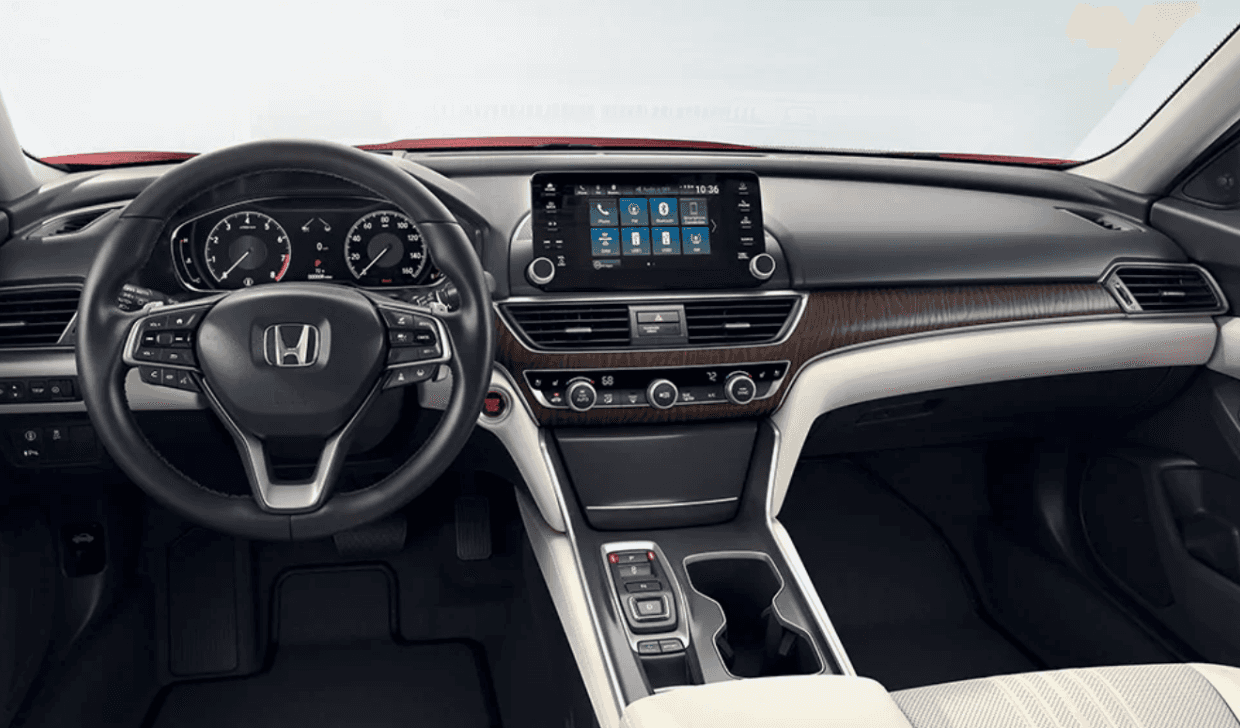 Why would you need to enter a Honda Accord radio code? If you change your battery, or it dies for some reason, the radio on your Honda Accord radio will prompt you to enter a code. Usually, this can be resolved by holding the radio power button for a few seconds until the radio starts—no code necessary. If this doesn't work a code will need to be entered.
Retrieving Your Honda Accord Audio System Code
There are a few ways to retrieve your specific Honda Accord radio code:
Check the inside of your glovebox or owner's manual for the code. You should be able to find it on a sticker with the radio serial number.
Visit our Honda service center at Carland Service Center near Alpharetta to have one of our certified technicians locate the code for you.
Retrieve your code online via the OEM site. To get the code online, you'll need to enter your zip code, phone number, email address, VIN number (located on the driver's side of your car behind the windshield), and serial number.
Entering Your Honda Accord Audio System Code
Once you secure your Honda Accord radio code, entering the is the easy part. Enter the code using the radio preset buttons. So, if your Honda Accord audio system code is "33351," you would press "3" three times, "5" once, and "1" once. This should unlock and reset your car's audio system.

Visit Carland Service Center for Honda Service Help
Do you have additional questions about finding and entering Honda Accord radio codes? Our service center is here to help with everything from radio codes, to learning your Accord maintenance schedule, removing car mold, and checking your coolant level. You can even find other help features like our Honda Accord vs. Toyota Camry comparison. Schedule an appointment at the Carland Service Center service center for additional help! We can even check your tire treads while you're in for service!